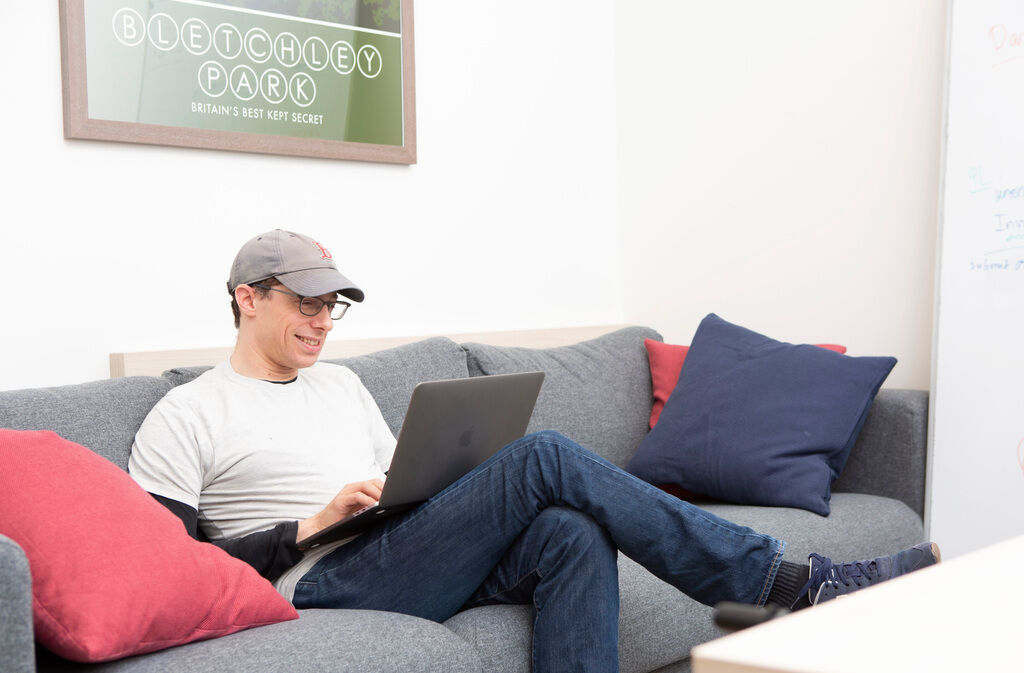 At Provable Labs we believe in transparency, openness, and honesty—both in our own team and in the products we build for the financial industry.
We put people first: our own team and our customers. We believe that our team is the company's most important asset and by far the most critical ingredient in building excellent products and, eventually, a profitable business.
Provable Labs was founded early 2018, building on academic work that was originally developed at Harvard University. The company is VC funded (Anthemis, INKEF, Greyhound Capital) and is headquartered in the historic canal district in Amsterdam.